Friends of Mr. Hughes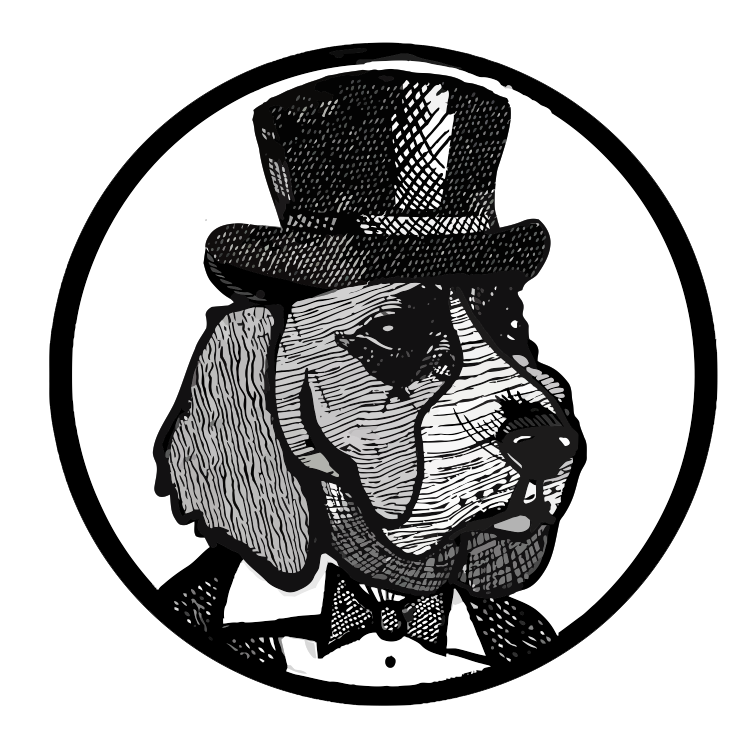 Meet Buford
Meet Buford the bootlegging bluetick hound and genteel horse breeder. Enter into the very heart of Kentucky with his line of bourbon infused meat inspired by the charred oak casks used for aging whiskey.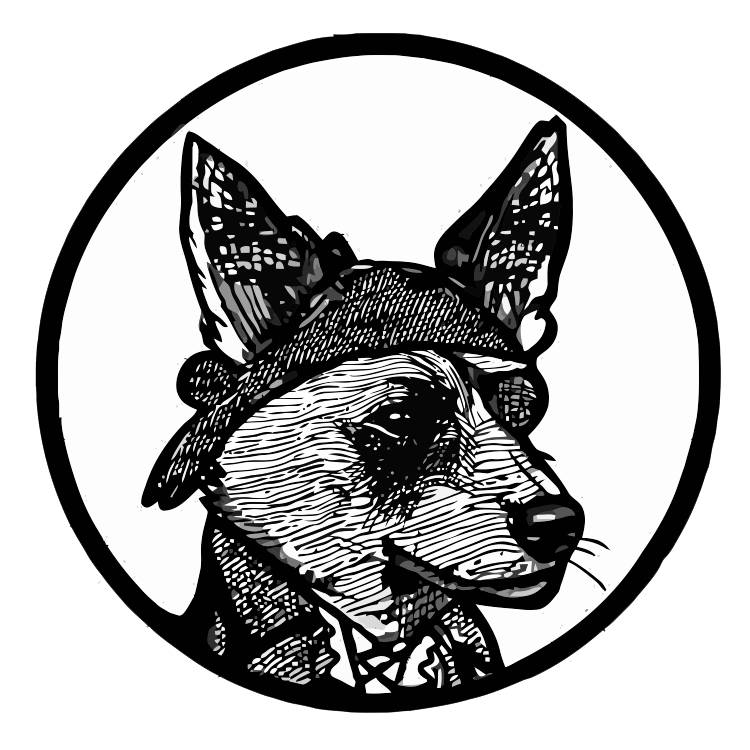 Meet Bimmy
Meet Captain Bimmy, the Potcake merchant turned buccaneer of the open seas. Voyage to the Caribbean with his rum infused line of meat that captures the sweetness of sugarcane, molasses, and cinnamon, with hints of nutmeg.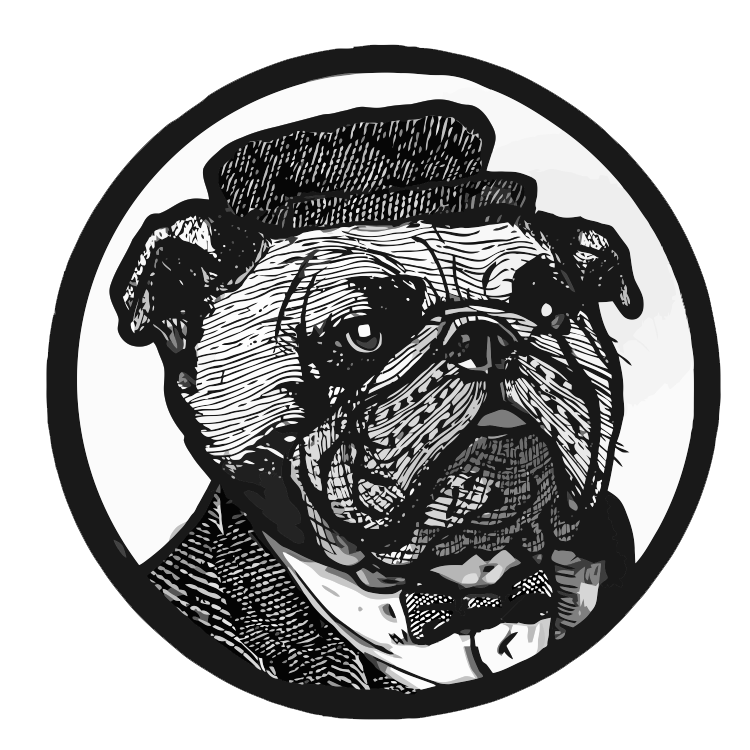 Meet Sir Spencer
Meet Sir Spencer, the dry-humored English Bulldog and formidable diplomat. Ramble through the English countryside with his gin infused line of meat, featuring an earthy base of juniper accompanied by notes of lemon zest.