Let customers speak for us
Enjoy the "Good Life" With Your Favorite Companions
Booze Dogs is on a mission to fight boredom and loneliness within our food and our relationships by
answering the call to provide food that brings flavor, fun, and friends to any gathering.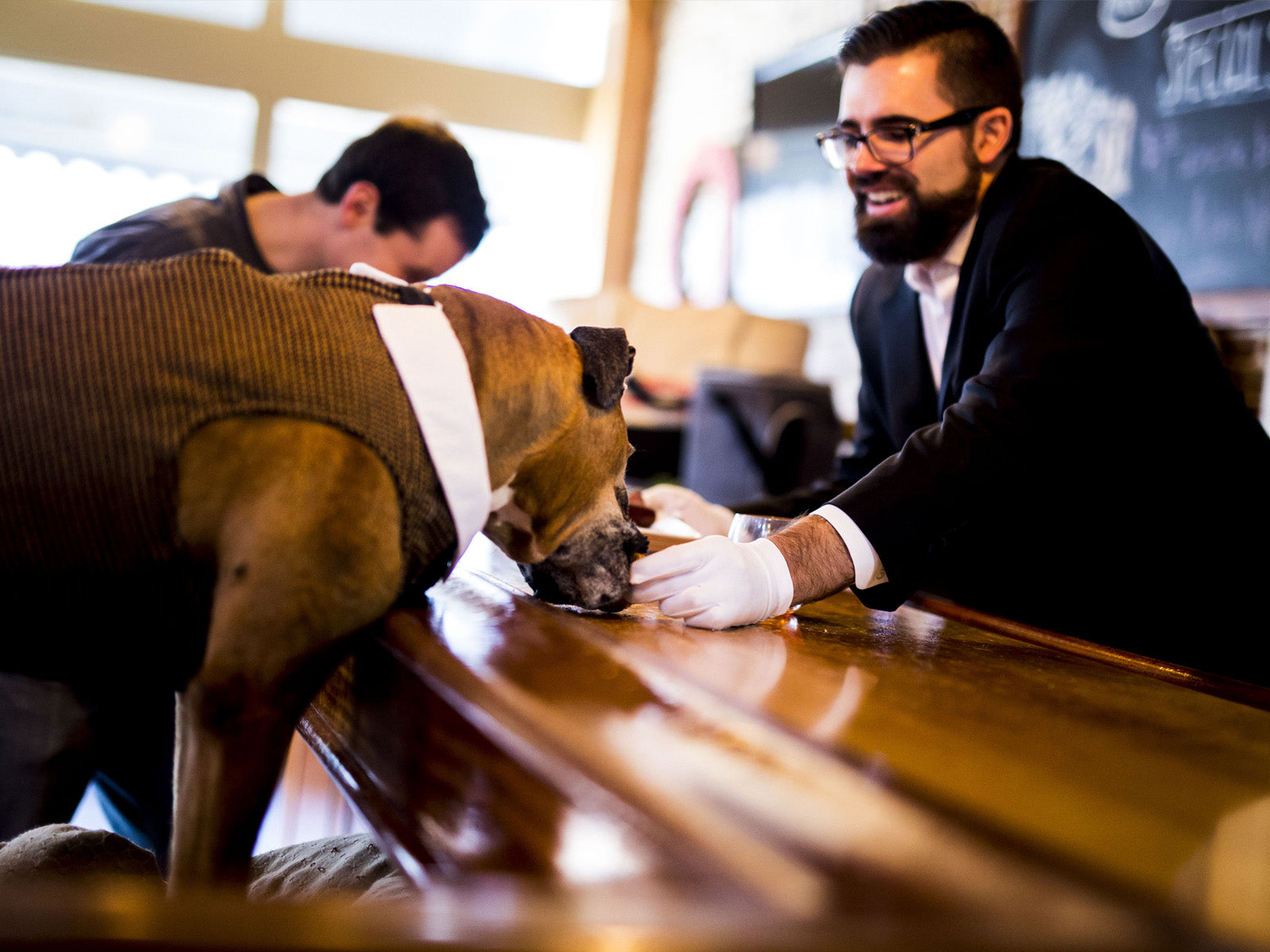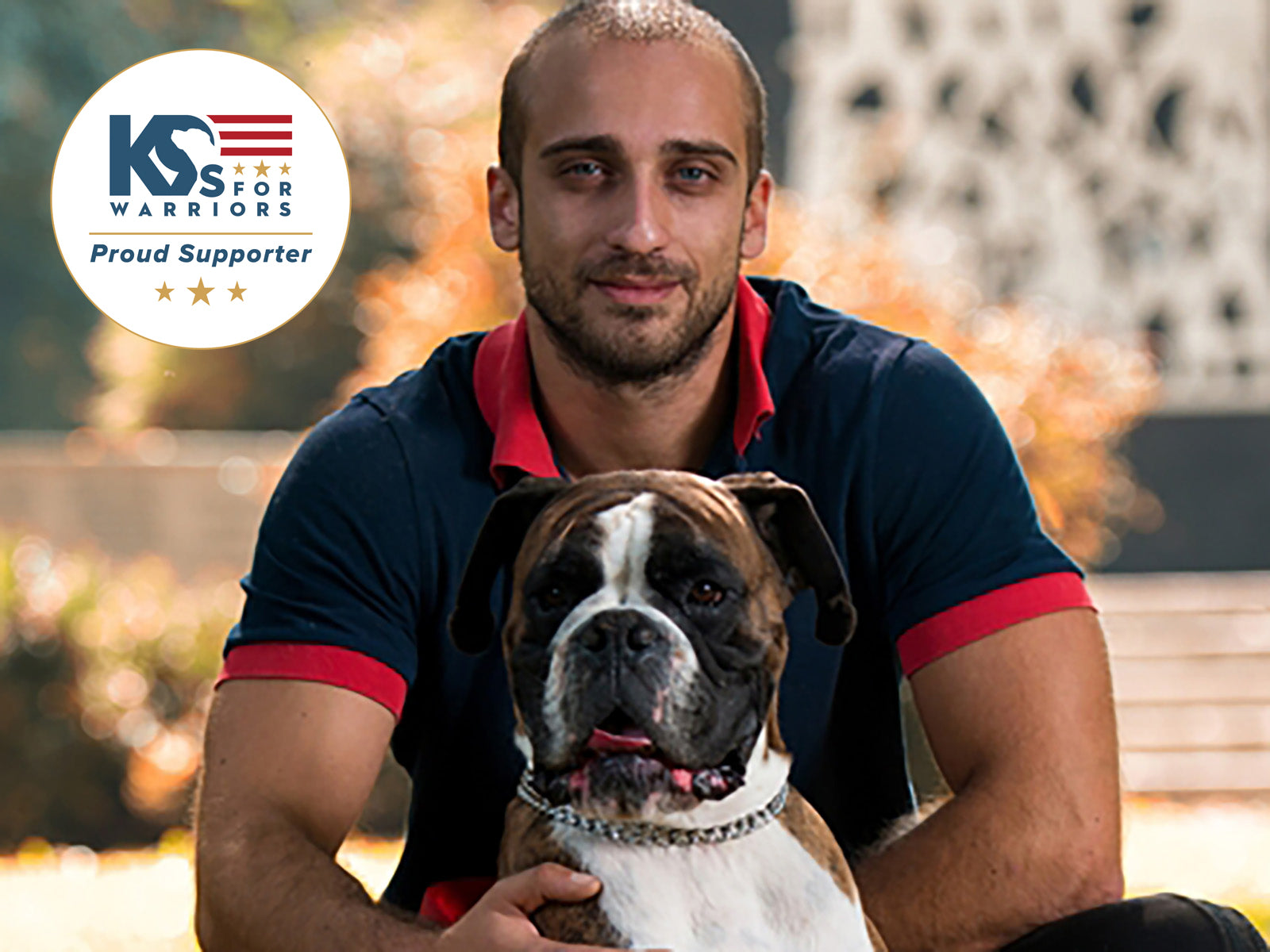 We Support K9s For Warriors
When you shop with Booze Dogs, you support causes like K9s For Warriors. We're a proud supporter of K9s For Warriors who rescue both canines and veterans from isolation by uniting them in companionship. Learn more here.
Are You Curious About What Booze Dogs is?
Booze Dogs is a rescue story that highlights the critical role that friends play in our lives as we all combat feelings of isolation, loneliness, and boredom. Read more about our story here.
Is there real alcohol in these products?

Yes. All products use real booze with no synthetic flavoring. What kind of friend allows another to consume chemicals?
Is there an age requirement to consume Booze Dogs?

No. All products are appropriate for consumption by friends of all ages. Double fisting Booze Dogs will not prevent you from being able to drive home from the party.
Do Your Products Contain Gluten or Other Allergens?

Ingredient lists are intentionally "clean" with items you can recognize and pronounce. Booze Dogs does not knowing use ingredients that include gluten or other allergens, however, products are not certified to make these claims at this time so please use caution, if sensitive to these concerns.
Will my purchase help man's best friend?

Of course! As a rescue himself Mr. Hughes supports organizations like K9s for Warriors who rescue canines and unites them with veterans as service dogs.
Our customer support is available 24/7 daily.
Average answer time: < 24h